Kindness & Art.
FIRST WAVE: IMPRINTS (256 total supply) SOLD OUT!!!
Imprints detected! First wave of Sol Visitors, Imprints are a limited collection of 256 NFTs that connect you to the Sol Visitors universe.
Purchase an IMPRINT on Magic Eden

JOIN US IN DISCORD FOR EASY WL AS WE BUILD TOWARDS OUR NEXT WAVE LAUNCH!
First Wave: Imprint Passes
256 "Imprints" available to mint for early supporters.
Imprint holders are whitelisted for pre-sale, and also may be airdropped multiple Visitors depending on Tier level. Get the OG "Imprinted" role on Discord.
Second Wave: Scouting Parties
Join the Visitors Detective Club, help to find more Sol Visitors in the wild.
Detective Club members may receive early access and a favorable price for the main Visitors collection.
Third Wave: Visitors Landing
The Visitors are landing on the Blockchain, and you can now purchase one in the mint, or on secondary markets.
Minting date TBD.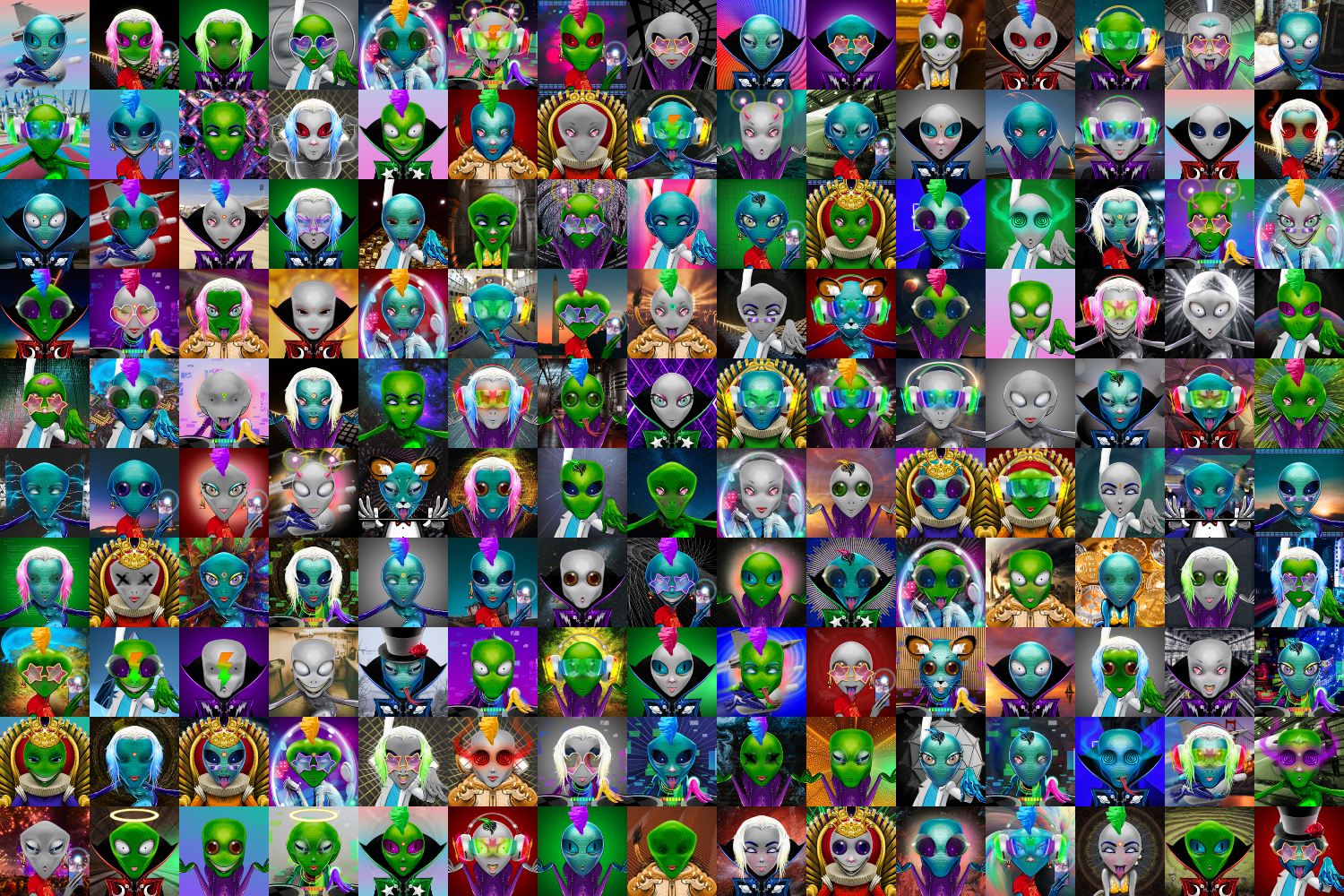 Sol Visitors – Kindness & Art. Collect all Four Royal Families – 2,048 total??? TBD
A collection of Visitors including a handful of Royals living on the Solana blockchain.
Get involved & Support this project if you would like:
Join our new Discord community to talk about Art & Kindness.
Follow us on Twitter, like and retweet any Visitors you find.
Onboard somebody to the Solana ecosystem.
Invite your actual friends to participate too if you want.
Contribute to the community, help introduce new people to the Sol Visitors. Good vibes only!
The Team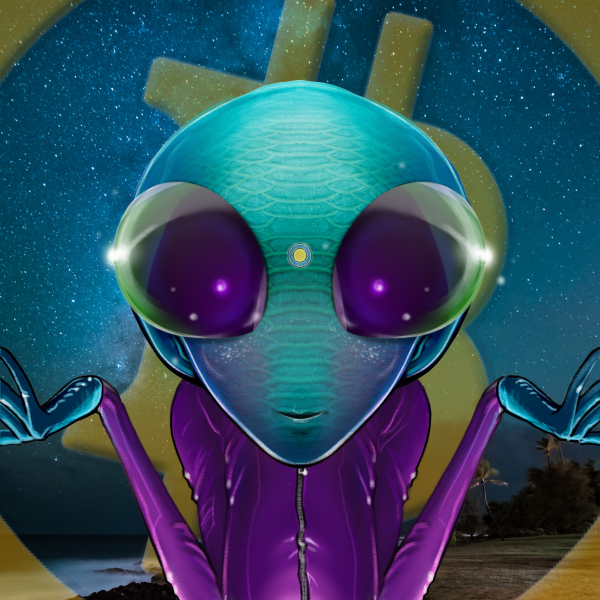 DAMO is Damon Wallace
Lead Visual Artist, Music, Promotions
Web: https://damonwallace.com/
Twitter: https://twitter.com/damonwallaceart
Instagram: https://www.instagram.com/damon.wallace.art/
LinkedIn: https://www.linkedin.com/in/damon-w-wallace-892a80a/
Email: damo@solvisitors.com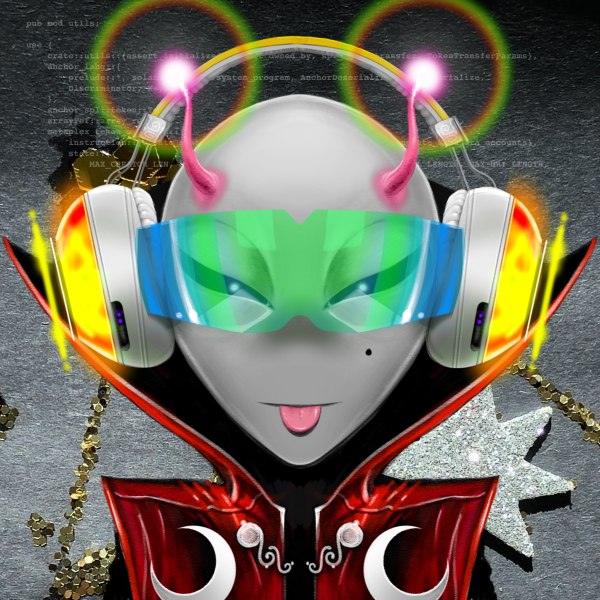 GEMS is Gabriel Serafini
Artist, Promotions, Developer
Web: https://gabrielserafini.com/
Twitter: https://twitter.com/gserafini
Instagram: https://www.instagram.com/gserafini/
LinkedIn: https://www.linkedin.com/in/gserafini/
Email: gems@solvisitors.com